Who are you?
Are you an artist, a coach, an executive, a consultant, a high tech geek?
Is your clientele relaxed and laid back or constantly on the go and climbing the corporate

ladder?
Do you work with young executives, entrepreneurs, lawyers, moms, dads, baby boomers, rural folks, people in love?
Who are your ideal clients?
This is a small sampling of questions that come up in the process of figuring out your niche in the wide area of branding strategies.

Don't worry – just because there's a lot to consider doesn't mean creating a logo and brand is super expensive!
I work with entrepreneurs and small business owners, not just in Columbus, but all over. I know what it's like to have very limited funds.  We all know that to make money you have to spend money. Let me help you spend it wisely!
How long does it take to design a new logo?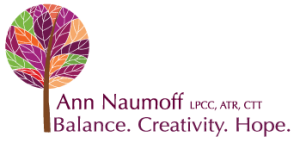 If you're able to provide the necessary information and communicate consistently as the design comes together – you can have a business card and logo design in a matter of a couple of weeks!
Columbus Branding Agency & Logo Design
Whether you need logo design or branding solutions in Columbus, Ohio or nationally, TekMiss is there!