You've heard it before – turn what you love to "do" into a business.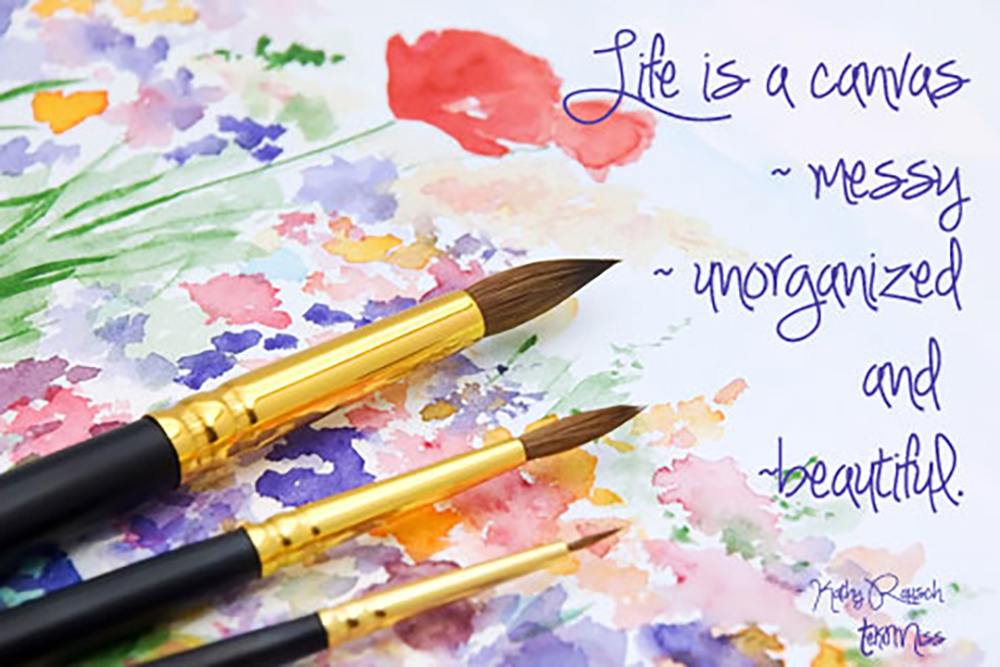 Easier said than done?
YES! But much easier than working every day at a job you hate. Trust me, I know.
I just read a great article on this topic so I thought I'd share it with my blog readers – enjoy:)
The following is direct from Forbes Magazine Online – click "read more" to get the entire article.
Turning Your Passion Into Business: Hit the Ground Running
From Forbes Magazine Online – by 
Lisa Quast
, Contributor
I'm a strong believer that exercise and eating well have a huge impact on the success of your career. Sally Bergesen agrees – running changed her life. Her passion for the sport led to the creation of her company Oiselle, a women's running apparel line. Under her leadership, Oiselle has grown 100% each year since it was founded in 2007, which is highly impressive!