Have you planted your seeds and now you're waiting?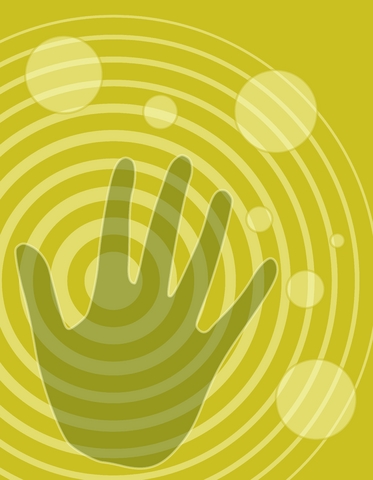 I have. I planted peas, beets, lettuce and spinach last weekend.
I've also launched my new website and branding initiative.
I'm just like EVERYONE else. I want it to blossom and be ready to harvest now!
Both the vegetables and the massive amounts I business I expect my new website to generate!
Sigh.
Last night I had to cover the lettuce because it's going to frost for a few nights.
And yesterday I did a speaking arrangement, I've been writing blogs and articles and setting up meetings with potential clients and partners.
And so it goes. Baby steps. Patience. Trust. Effort and work.
It's all fun when you love what you're doing (gardening, yes…. blogging and networking, yes…)
OK I'm good.
And so it goes!