It occurred to me this morning how much fun I have when I work.
I was thrilled and felt like I hit a major milestone.
It then occurred to me what a process it's been to get here.
I've been building TekMiss for over 3 years. When I started I thought it would be easy because I have so much experience, know so many people in my community and was only going to work with entrepreneurs – my favorite clients. However, I changed the way I do business – I work 90% with entrepreneurs now, where as I worked 1% with entrepreneurs and 99% larger companies and government agencies in my old company .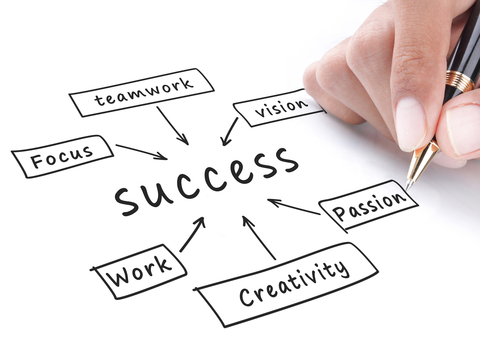 In the past 3 years my logo and website have undergone 3 major re-designs. I've worked with several personal and business coaches and hired many sub contractors to get the work done. I've taken classes and switched the technologies I use. I learned Facebook, Linkedin, Twitter, Google + and Pinterest. I've blogged hundreds of posts, written over 10 E-Books and created USBling!
I just keep going with the flow and getting to the place I envisioned myself 3 years ago.
It was hard!
It was fun.
I'm glad I stuck it out. There were many times I wanted to throw in the towel and paint mandalas for a living.
But – I'm here to stay.
I have a gift with technology and design and my soul won't let me give up yet. I love helping people understand it are thrilled as their business shines online.
Morale of the story – Success is a Process and it isn't always fun.
Consider the Olympians – they work harder than I could ever imagine to be where they're at today.
But they sure make it look easy – don't they?