Nothing sparks new business like a clear head and a happy heart.
Take time off to be with your family and friends.
All the hustle and bustle, combined with work and family time make for stress. Turn off the computer, put away your phone, and be WITH your family and friends. Make your holiday preparations your top priority. Work will wait, the holidays won't.
I wish you a warm, cozy and happy holiday season.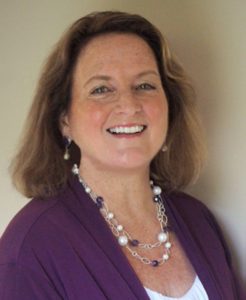 Kathy Rausch